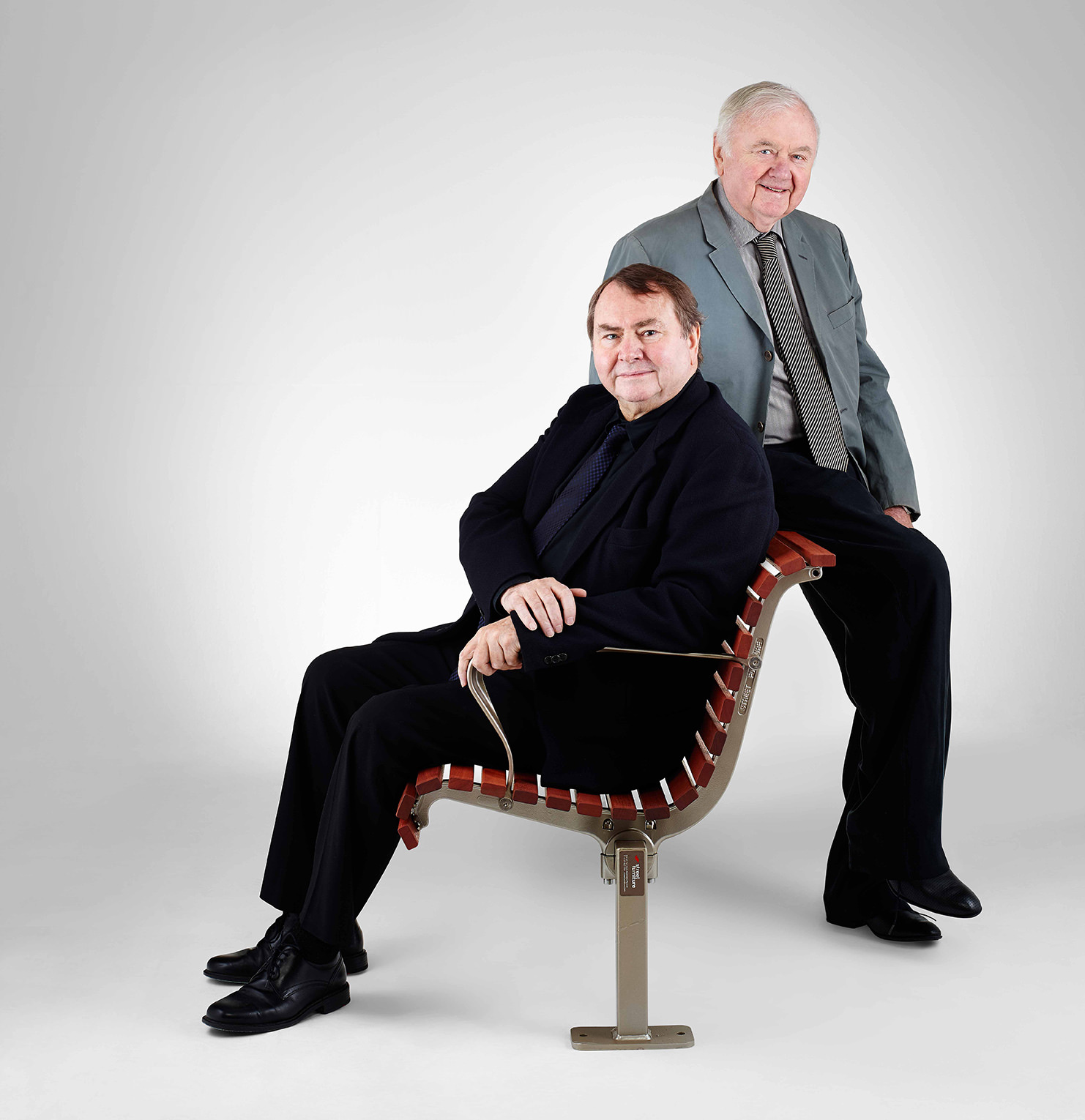 Outdoor Design Source has put our Directors Darrel Conybeare and Bill Morrison under the Spotlight in its new 'Luminary' feature.
ODS delves into the history of Conybeare and Morrison, plotting their respective career paths and highlighting the shared contribution they have made to modern Sydney.
The article can be found here.