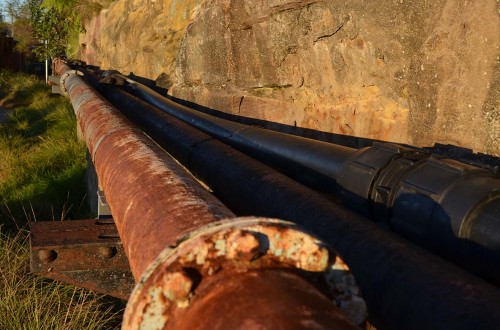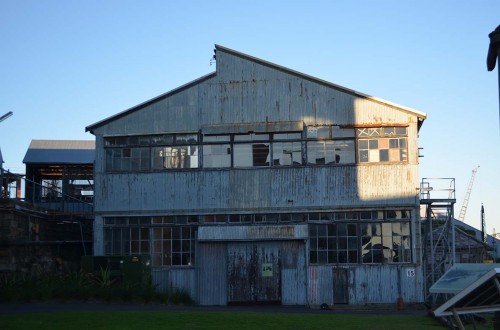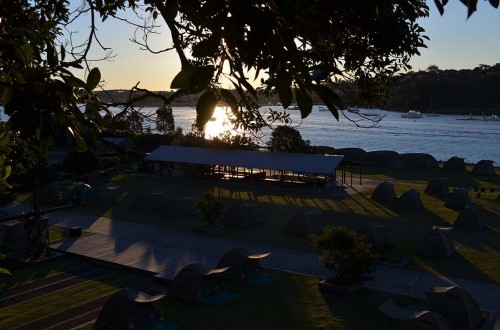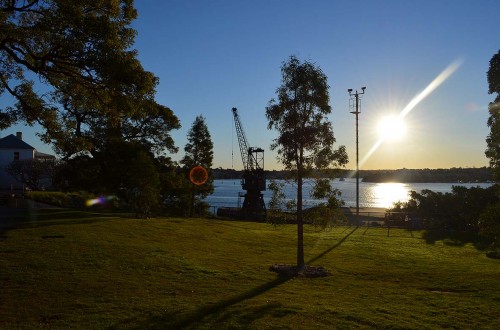 We had a weekend away in August without leaving Sydney – a camping 'staycation'.
Cockatoo Island is one of Sydney's most loved heritage sites thanks to major restoration and remediation work undertaken by Sydney Harbour Federation Trust between 2001 and 2007.
I can highly recommended it as a location for a 12 year old birthday party – the perfect playground for young people as there is so much to explore with relative safety, and it's an island, so feels far, far away.
The Ranger on the night set up a camp-fire and we found the kids toasting marshmallows & chatting to a bunch of other campers.
Fireworks and music from across the harbour also helped to create the perfect party atmosphere… we hope to go again next year.