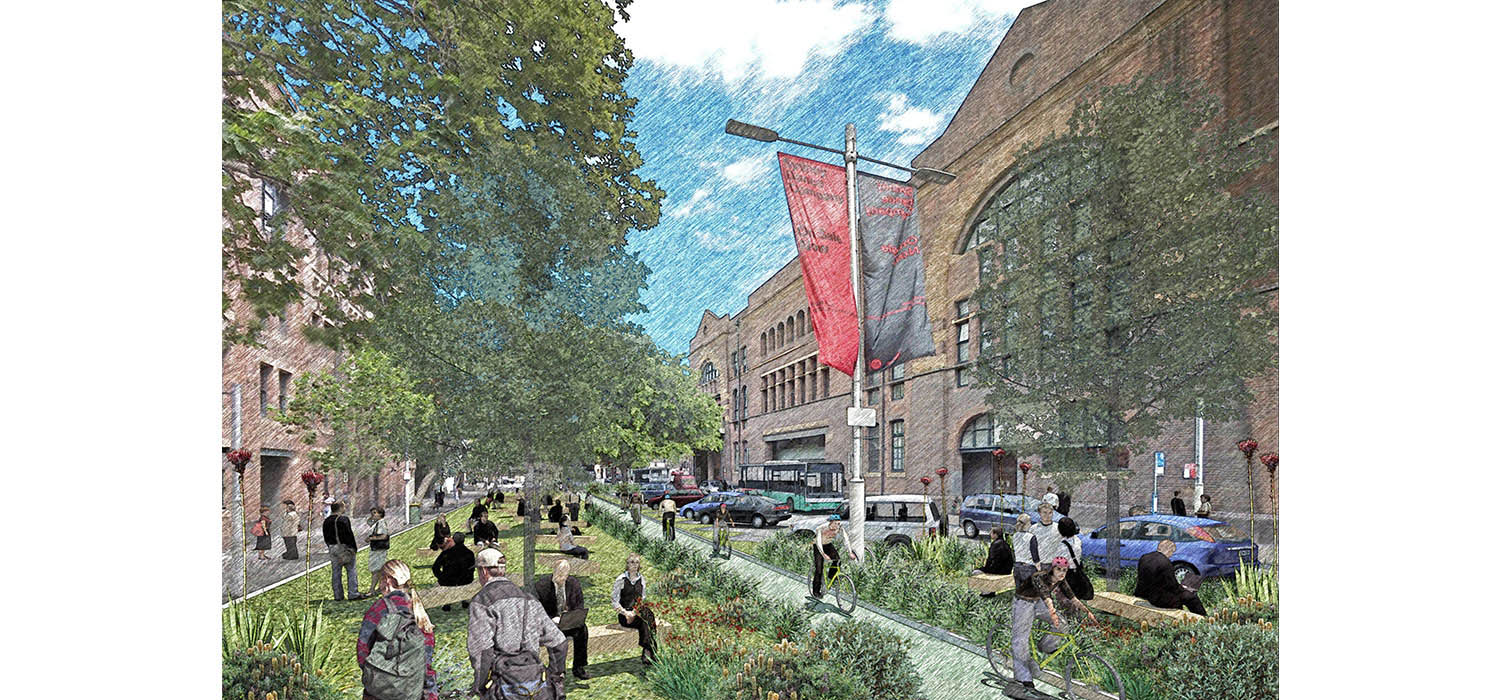 Some new opportunities are brought to our homes by this global pandemic if we just look at this unforeseen phenomena from another perspective. Being able to attend lunch-time events at your desk without worrying about finding your way to the venue is one of them.
CM+ urban designer Mina Karamloo attended a Lean In Session hosted by the Australian Institute of Architects. The topic "Placemaking: at the intersection of human well-being and cognitive neuroscience" was presented by Cristina Kelly and Vedran Dzebic of Entro, an experiential design studio. They discussed how Cognition, Behavior and Emotion can be led by the way a place is designed.
As pointed out by Cristina Kelly, considering the following principles would result in a better design outcome in terms of user experience:
Human Delight – The Peak End Rule

Celebration of Culture, Spirit and Place – Providing Context to Experience

Meaningful Art Integration – Purposeful Placement

Connections to Nature – Biophilia

Healthy Behaviours – Behavioural Nudging

Spatial Familiarity – Human Spatial Cognition
Computer programs are able to provide some basic information about the complexity of a place. The more elements in the place, the more complex a place is. Complexity decreases where there are less visual elements, said Vedran Dzebic.
To assess users' emotional response, works of two famous architects, Ludwig Mies van der Rohe and Antoni Gaudí were taken as case studies and interesting results were found.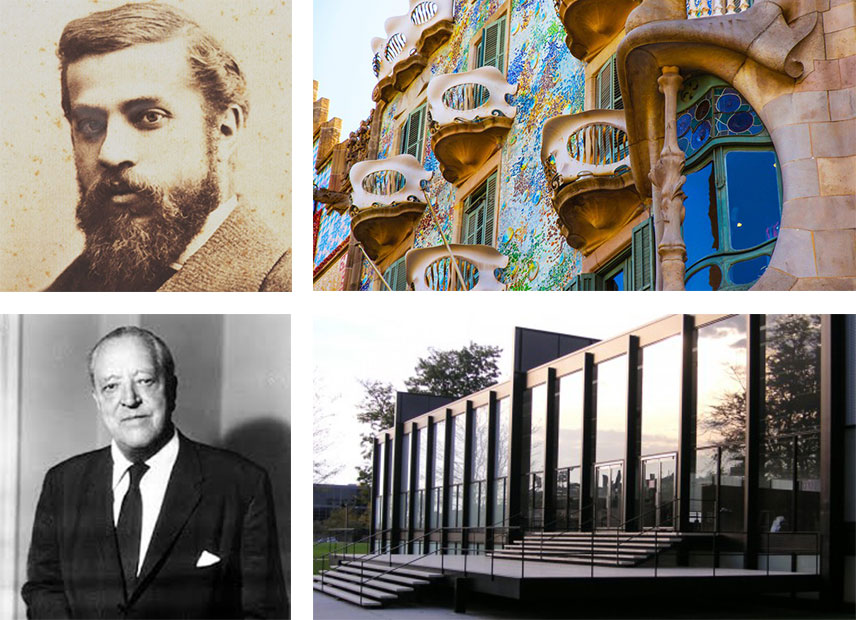 Top – Antoni Gaudí, Casa Batllo building in Barcelona, Spain | © Roman Babakin
Bottom – Ludwig Mies van der Rohe, IIT Crown Hall | Photo: architecture.org
As a starting point, Cognitive Appraisals were measured by Complexity and Order; while Emotional Responses were measured by Pleasure and Arousal as shown on the graph below.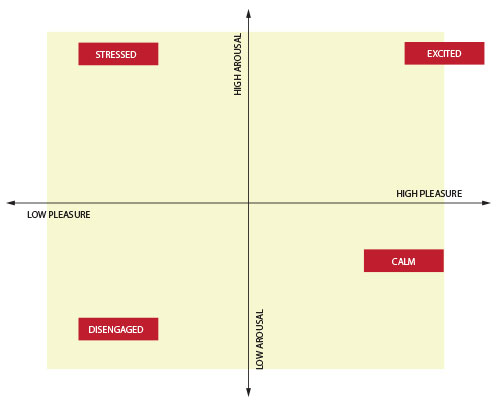 Four different feelings of 'Stress, Excitement, Disengagement and Calmness' are defined by experiencing different levels of each element.
The visual complexity of the environment in seven buildings from Gaudi were compared with Mies Van der Rohe's seven buildings. The more complex something is, the more difficult it is to find out about a user's experience. All seven buildings from Gaudi turned out to have more visual complexity as most of us would guess.
The emotional responses in the two Architects buildings revealed that Gaudi's buildings were rated both higher in pleasure and arousal resulting in more excitement, whereas Mies' buildings were rated a bit lower in pleasure and arousal, resulting in users disengagement. This study of course was not questioning the value of either of these two architects' design, but just how different emotions can be related to design environments and how people connect to a place.
Prioritising emotional connections between the users and space can create a holistic design that celebrates culture and place, foster human delight and encourage positive behaviours.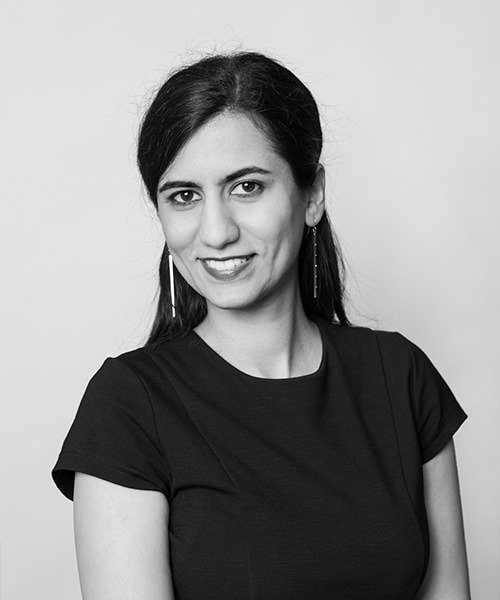 As a key member of the CM+ Urban Design team, Mina Karamloo provides assistance on a number of major urban design and infrastructure projects in Sydney and overseas.