CM
+

provided urban design input into preparation of the Parramatta Road Urban Design Guidelines (with COX).
CM+ Associate Will Wang attended two online events hosted by Urban Development Institute of Australia NSW (UDIA) and Planning Institute of Australia (PIA) about the Department of Planning, Industry and Environment (DPIE) reform. The DPIE Secretary Jim Betts, and the newly appointed Planning Delivery Unit (PDU) Coordinator General Kiersten Fishburn gave the audience an insight of the reforms within the Department.
The planning reform is part of the NSW Government initiative to reduce the economic impact of the COVID-19 outbreak. Given the uncertainty during this global pandemic, the planning reform seeks to pave a way for a strong economic recovery in the State of NSW.
The DPIE is now reporting back fortnightly to the NSW Government Delivery and Performance Committee, formed by the Premier and the Cabinet members.
In overall terms, the DPIE is working towards a cultural change, to reduce bureaucracy and to coordinate more with the government agencies in order to accelerate the process. Jim Betts mentioned that there are several areas the DPIE will focus on:
E planning system – implement the system across NSW to improve assessment efficiency (improve concurrency and referral process)
Acceleration of assessment – allocate more resources
Introduction of Western Parkland City Authority – bring planning and infrastructure together
Establish the Planning Delivery Unit (PDU)
'One stop shop' concept.
Kiersten Fishburn presented the newly established PDU. The PDU will act as a facilitator / coordinator for the priority projects. There are many interesting initiatives Kiersten mentioned, including:
The PDU will report directly to the Secretary Jim Betts.
Case managers will be appointed to work with agencies to unblock the system issues.
The Secretary's 'step in' power will be given when an agency won't deliver on time.
Certain projects can be referred to the PDU including significant projects, unreasonable delayed projects (DAs PPs), projects creating public benefit.
The current priority projects for the PDU include: Parramatta Road Corridor Urban Transformation Strategy (PRCUTS), St Leonards and Crows Nest Precinct 2036 Plan, Glenfield Precinct, and Marsden Park North (West Schofields).
The PDU is currently reviewing and removing unnecessary concurrences and referrals.
The PDU will assist agencies with their business improvements, if needed.
We welcome the initiatives proposed by the DPIE and are looking forward to seeing a more efficient planning system in NSW, which will assist the economic recovery post COVID.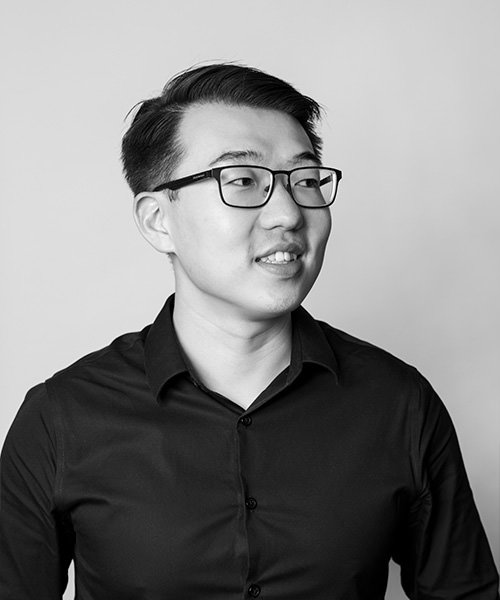 Will Wang is an Associate at CM+. Will is an urban designer with experience in a wide range of urban development projects for clients in the private and public sectors and a thorough understanding of the NSW planning system.