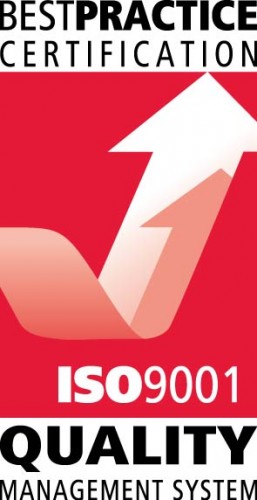 Conybeare Morrison achieves Best Practice Certification.
Conybeare Morrison International has had its Quality Management system certified under the ISO 9001: 2008 standard. The certificate covers all our specialist design services including architecture, urban design, master planning, heritage, interior design, landscape design and industrial design. Our Work Health & Safety and our Environmental systems, are integrated within our Quality Management system to the NSW Government standards.
We have been operating under our documented system for many years, but now with third party certification under the international standard our clients have the added assurance that the services we provide are best practice.  Our web based system incorporates a number of business solutions providing a controlled, integrated approach that is constantly up-to-date and available to all staff, wherever they may be located.
Find out more about Best Practice Certification
See our Statement of Certification