TO CREATE BEAUTIFUL PLACES AND INSPIRE PEOPLE THROUGH INNOVATIVE DESIGN
CM+ architecture is the cornerstone of Conybeare Morrison – an architectural consultancy with a portfolio spanning over 30 years. Our vision is to enhance urban precincts through the design of landmark buildings. With a considered approach to each site, we have a strong record in obtaining approvals, maximising yield without compromising on quality or open space. Guided by sustainable principles we create architecture which is both practical and visionary.
Expertise in
+ Commercial
+ Community Facility
+ Education
+ Residential
+ Seniors Living
"DEDICATED AND PROFESSIONAL CAMPUS DESIGN CONSULTANTS WITH AN EXCEPTIONAL TRACK RECORD"
– Quote by Robert Kelly, Director, Building and Grounds Office, Macquarie University NSW Australia
Our approach to education design has developed over 30 years working with major universities and schools on the expansion of existing campuses and the development of new greenfield sites. With a strategic urban design approach we align academic objectives to structured plans for future development and create buildings of architectural quality and excellence.
Expertise in
+ Secondary Schools
+ Specialist and Sports Facilities
+ Strategic Planning
+ Student Housing
+ University Campuses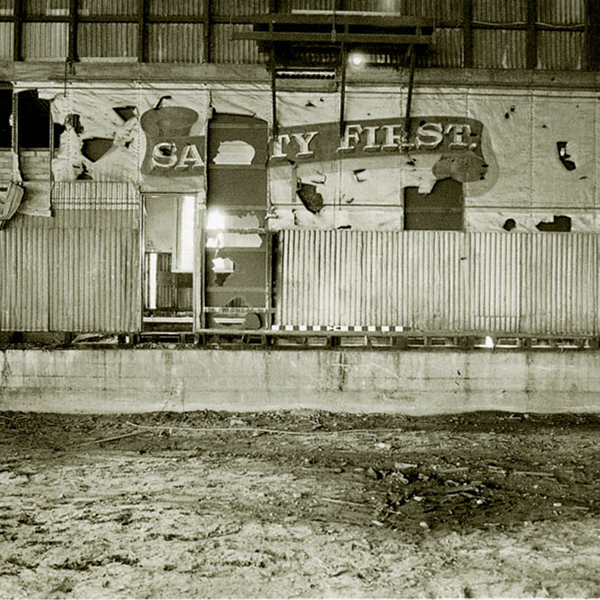 PRIDE IN PEOPLE, PLACE AND CULTURE
CM+ offers a wide range of specialist skills from heritage assessments and conservation management planning to conservation and adaptive reuse of buildings and urban places. Our work has been recognised by multiple awards from heritage groups and authorities.
Expertise in
+ Adaptive Reuse
+ Conservation Management Plans
+ Heritage Masterplans
+ Heritage Impact Assessments
+ Interpretation Strategies
PROMOTING CONVENIENCE, CONTEXTUAL INTEGRATION AND PLACEMAKING.
CM+ Infrastructure has pioneered the art and science of infrastructure urban design and architecture to deliver improved system integration and experience optimisation. Our progressive design approach results in award winning projects which set new benchmarks for design and delivery. We embrace route design and analysis, landscape design, station and bridge architecture.
Expertise in
+ Bridges and Tunnels
+ Maritime Transport
+ Rail and Light Rail
+ Roads
+ Strategic Transport Planning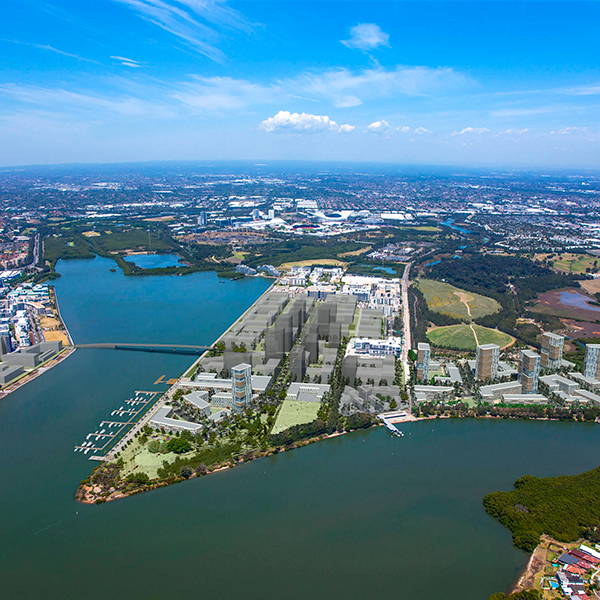 SUCCESSFUL PROJECTS BEGIN WITH PLANNING
CM+ has over thirty years experience in the masterplanning of high profile, strategically sensitive projects, underpinning our reputation as one of Australia's most successful masterplanning consultancies. We undertake significant urban design masterplans for cities and town centres, universities, retail centres, waterfronts, resorts, residential and mixed-use precincts. Our masterplans are creative yet functional and set the stage for the development of imageable and high profile places and buildings.
Expertise in
+ Innovation Hubs
+ Mixed Use Precincts
+ Residential and Seniors Living
+ Strategic Transformation
+ Waterfront
URBAN TRANSFORMATION
Urban design focuses our design philosophy and commits a wider vision for the resolution and design of the public and private domain of cities and places. Our services are increasingly sought internationally to assist with the urban design of cities, waterfronts, tourist precincts, and universities. We have a demonstrated track record in the design of public domain improvements to streets, and activation of waterfronts and plazas.
Expertise in
+ Community Facilities
+ Laneways and Streetscapes
+ Parks and Open Spaces
+ Public Domain Placemaking
+ Waterfront Activation