We are pleased to announce that Richard Nugent, Urban Design Director has been selected as one of the independent expert reviewers on the Government Architect New South Wales' (GANSW) newly created NSW State Design Review Panel to promote good quality design for all projects.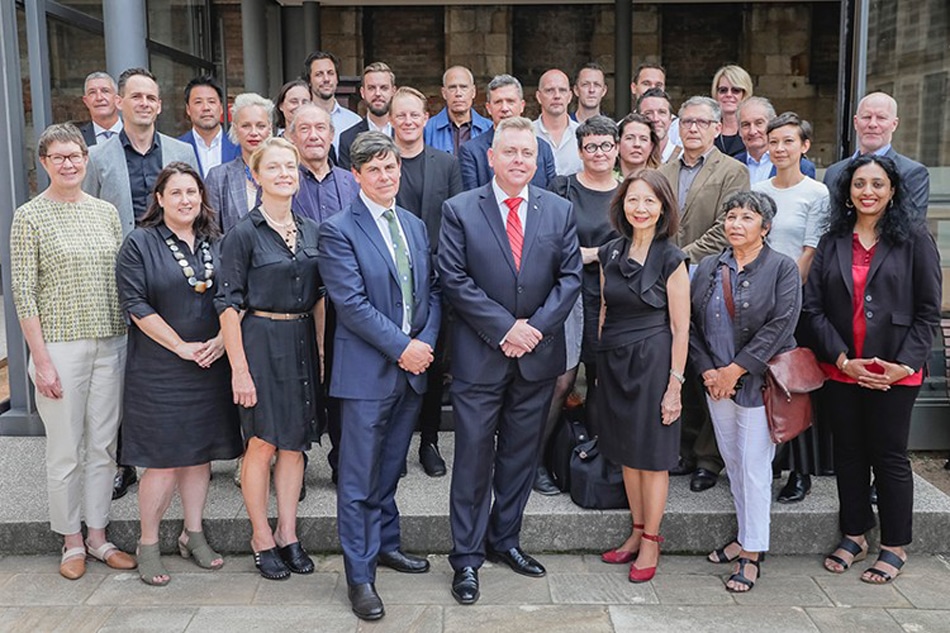 What is the NSW State Design Review Panel?
On behalf of the Department of Planning and Environment (DPE), GANSW is piloting a 12-month design review program through the NSW State Design Review Panel – NSW SDRP – which will demonstrate and test opportunities to lift the design quality of the built environment across the state, as well as ways to streamline the assessments process for State Significant projects.
The NSW SDRP is being established to deliver the principles and ambitions of Better Placed, the integrated design policy to provide a consistent, state-wide approach to reviewing the design quality of State Significant projects. At each stage in the life of a project, GANSW can provide design advice and guidance. The pilot SDRP program will support coordinated and consolidated advice for the consent authority and proponents.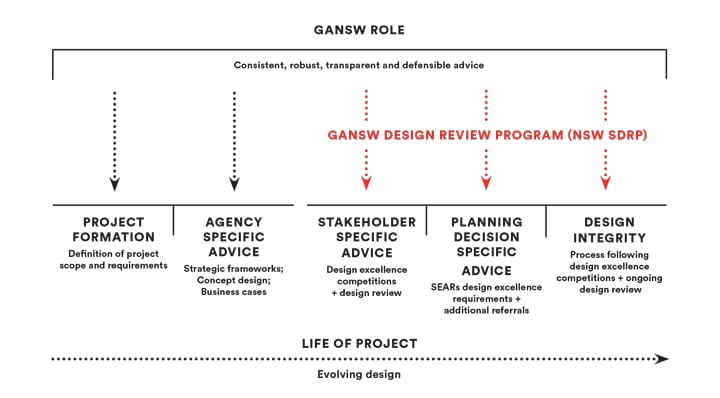 Who is Richard Nugent?