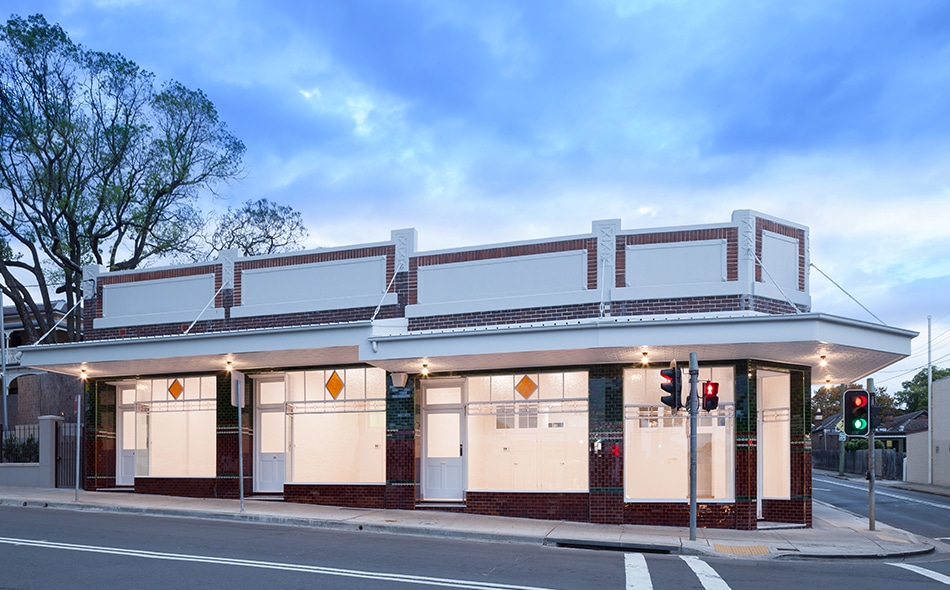 We are pleased to announce that 17 – 21 Charlotte Street, a suite of four heritage listed shops located in Ashfield, Sydney has been shortlisted for the 2018 National Trust Awards: Conservation – Build category.
CM+ have restored the building's heritage features, whilst upgrading the building for contemporary retail use.
The full list of the shortlist can be found here.